The July Project: Day 9
A few days ago, I mentioned the rules of the exercise game that I've been playing:
Rule #1: Do something every day.
Rule #2: Everything counts.
On Wednesday, someone who's been reading this blog lately said to me, "I just can't exercise every day."
I replied, "I'm not saying that you should. It's your life, and it's your game. You make up the rules. Just make sure that it's working toward the goals you want to accomplish, that it's sufficiently challenging to keep you interested, and that it's possible to win."
---
These rules are just as useful for some of the other kinds of games I invent to keep life challenging. For instance, this July blogging project is governed by specialized forms of the same rules:
| | | |
| --- | --- | --- |
| Rule #1: Do something every day. | = | Write a blog post. |
| Rule #2: Everything counts. | = | Any sincere attempt to share a few thoughts on the selected topic will count as having satisfied Rule #1. |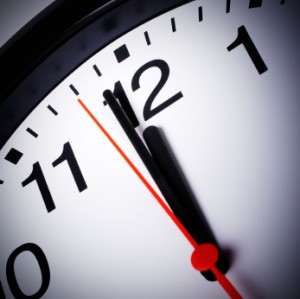 Up until today, I haven't felt the need to invoke Rule #2. I've put serious time and effort into the previous posts. But it's been a busy, hectic week. I've worked long hours all week, and now I'm coming down to the deadline for Day 9.
So tonight, in the spirit of "Everything counts," and in lieu of a more substantial message, I'm going to issue a challenge to you:
It's your life; it's your game. Design a game that you're willing to play for a specified period of time. Make it about one or more aspects of your life that you'd like to enrich. Example: "Every day for the next two weeks, I will walk for 30 minutes, ride my bicycle, OR spend 10 minutes meditating." Or it could be, "For each of the next 10 days, I will read at least five pages of something that's just for fun, and I will eat more fruits and vegetables."

Be clear on the rules. How much bike-riding counts? What do you mean by "more fruits and vegetables"? Write your rules down.
Tell me the rules of your game by leaving a comment at the bottom of this page. I'll check back with you later to see how it's going!